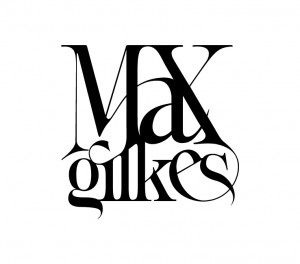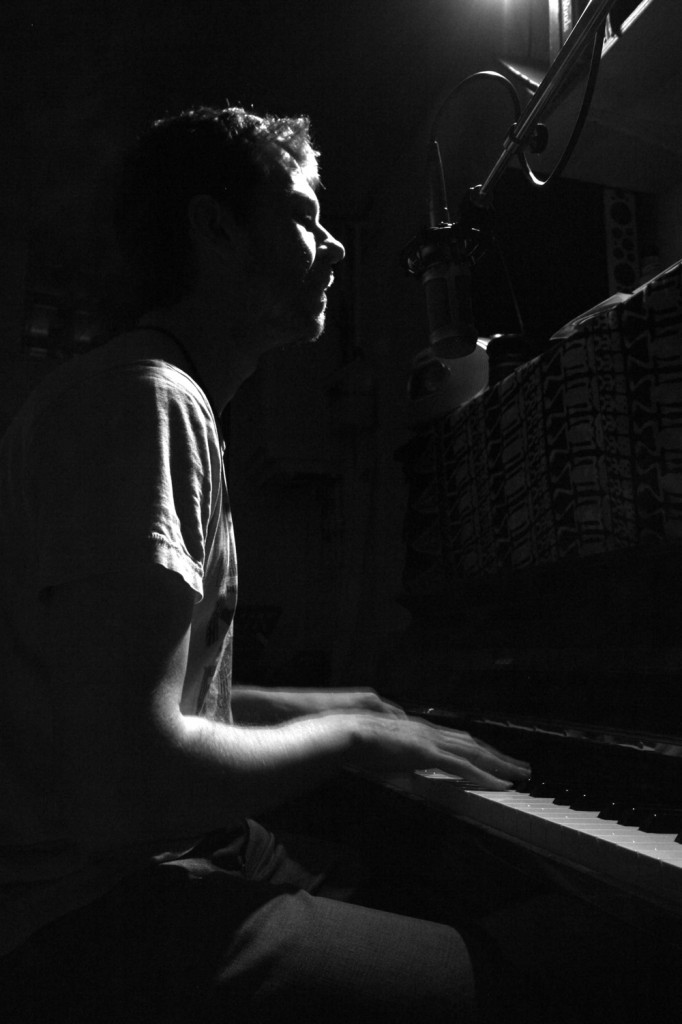 "When I was 19 or 20 years old I was in a band and we had a session at Abbey Road Studio 2 – the legendary Beatles studio. I was sat on my own at 4am in this huge live room with the producer of the year at the time, John Leckie, in the control room while I recorded some guitar. I remember thinking at the time this was quite normal and took it all completely for granted, I haven't even got any pictures…"
Max's career typifies the "overnight success" that took almost 20 years to achieve, working as a writer, producer, arranger, session musician, mastering engineer, examiner etc. Production credits are extensive, ranging from Lily Allen, Katie Waissel (X-Factor), Manu Chao, Prince Fatty, Dogan Mehmet, Auburn, The Ganda Boys, even playing guitar with Aled Jones' touring band. He's performed with Eddie Reader, Eliza Carthy, Katherine Williams, Boo Hewardine, Brian Kennedy, Thomas Dolby, Carina Round, Ocean Colour Scene, Nerina Pallot to name but a few.
2011 sees the release of "Walk In This Direction" on Scarlet Records /Voiceprint. This self-produced debut is an expansive, multi-layered sonic banquet drawing parallels with David Bowie, John Mayer, even Thin Lizzy. His style is unashamedly "songwriter rock" crossing considered acoustic ballads with blues infused rock.
Mixed from tape in full analogue (by Brit nominated mix engineer Mike Pelanconi), the production is so rich it shames many big budget releases. The band features Paul Powell (Aztec Camera, Paul Weller), Adam King (Jason Mraz) and Steve Allsworth (Ronan Keating, Mica Paris) with guest appearances from Craig Pruess (Bride and Predjudice), Lizzy Parks, Sarah James (Two-Timers) and Joanne-Louise Parker.
Max's earliest musical influences seemingly come from a variety of places, "…I remember my grandfather playing piano when I was small and him telling me off for banging the keys too hard! I still love Bach though. And then there was the radio, and my brothers dodgy record collection, but I think Motown and Curtis Mayfield really turned me on to writing songs…". He went on to study music at college after dropping out of school and managed to escape with a 1st before founding his first band MAP, with whom he produced 1 album and 2 Eps.